"7 Ways To Overcome Fear"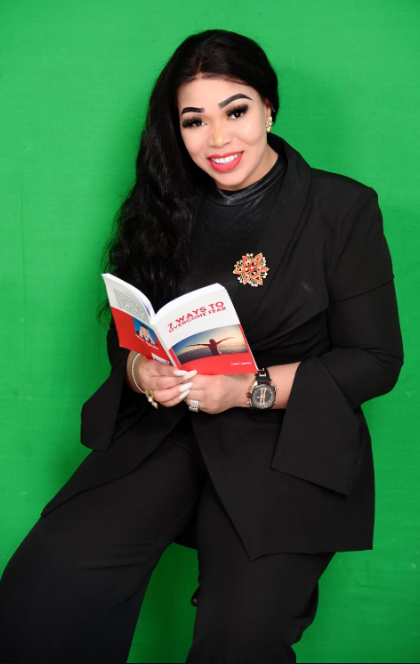 Do you feel held back by fear and obstacles in your life? Discover the power of taking action and the impact it can have on your success. From developing a growth mindset to seeking inspiration from others, this book is your roadmap to overcoming the challenges that have been holding you back. Whether you're seeking a new opportunity, career, love, tackling a difficult challenge, or just looking to grow as a person, this book will provide you with the tools and inspiration you need to succeed. So, take that first step toward a brighter future and resilient life!

~ Juliet Agocha
Need To Order In Bulk?
Need a life-transforming book? Bless yourself or someone with a copy!
Buy "7 Ways To Overcome Fear" for yourself or a loved one.